Politic Brand_Brass Tacks
Danny Renaud and Ross Norman bring you this heated clip from the boys Politic Brand. You can also find a link to Pattern Language...
Politic Brand_Blew By You
It's been a minute but the Politic boys are back with a bangin new edit. Featuring Danny Renaud, Ross Norman, Dave Caddo, Josh Bos, and a...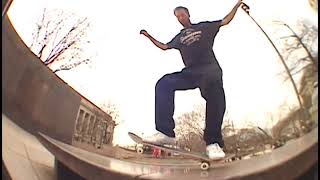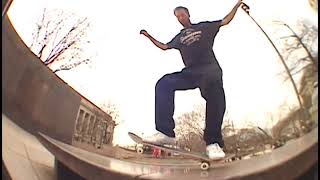 Transmission 3_Ross Norman
Politic Brand 'Transmission 3' featuring Ross Norman. #PoliticBrand #RossNorman #DannyRenaud #MikeRosa #80sJoe