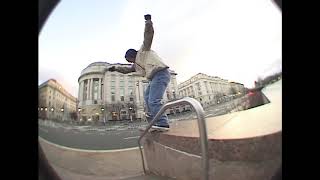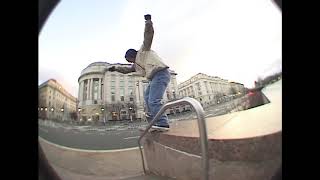 Input_video by Jacob Palumbo
We first learned of this video from our friends in NY. Input is a solid video start to finish, highlighted by Toby Bennett and Jason Nam....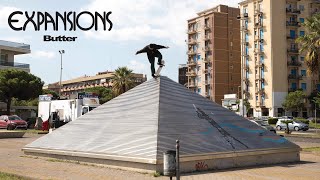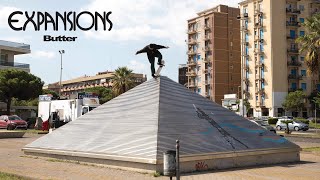 Expansions is the new edit from Butter Goods filmed in Italy. Featuring Ben Gore, Alex Schmidt, and Philly Santosuosso skating some of...